Latest Property News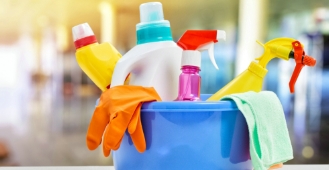 According to estate agents and data released by cleaning firm, Fantastic Services, UK house-sellers are being strongly advised to virally deep-clean properties to help push sales through.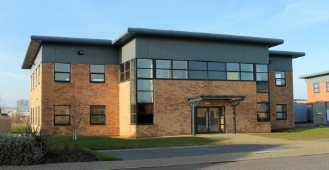 Commercial landlords in the UK are to continue receiving support from lenders as part of the banking and finance industry's commitment to helping business customers through the crisis.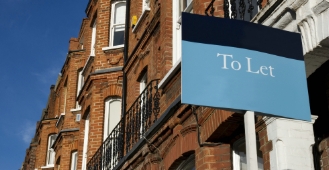 According to research by payment technology firm flatfair and real estate investor Rowan Asset Management, landlords who are 'heavily exposed' to younger renters are at greater financial risk during the current crisis as a high proportion of young people work in retail or the gig economy.

How much is your property worth?
Request a free property valuation from Harrovian Estates