Latest Property News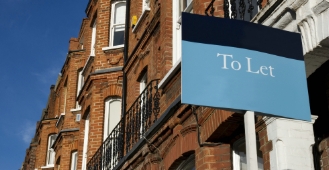 The ongoing Covid-19 pandemic has changed the way we uate our lives and, looking more specifically at the property market, it has had a huge impact on the way consumers view homes to buy or rent.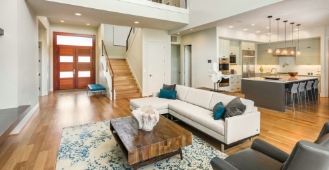 If there's one thing that we've repeatedly heard over the last few lockdowns it's that people are crying out for more space.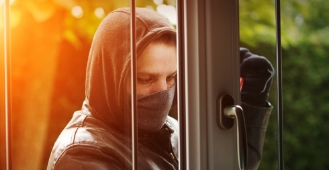 Despite burglaries dropping year-on-year in 2020 – largely down to extended nationwide lockdowns and people spending more time at home – there were still over 400,000 incidents reported. That amounts to over 1,100 burglaries a day.

How much is your property worth?
Request a free property valuation from Harrovian Estates