Latest Property News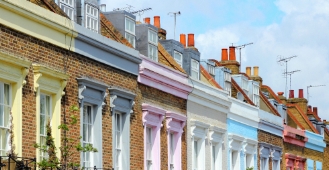 Property Reporter is thrilled to announce the winners of the very first Property Reporter Awards, proudly sponsored by the NRLA and launched to an exceptional response this year.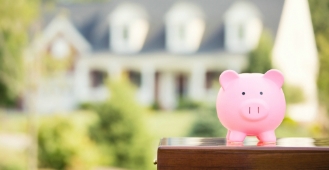 A glance down the decisions made by the financial ombudsman suggests that equity release can be a very emotive issue for those who bring forward complaints.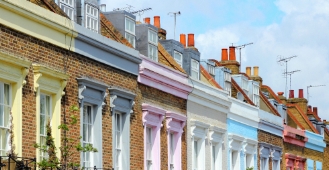 The latest data from snag solving expert, HouseScan, has revealed why December is the worst time to complete on a new build property purchase, even if it does mean moving in time for Christmas.

How much is your property worth?
Request a free property valuation from Harrovian Estates