Latest Property News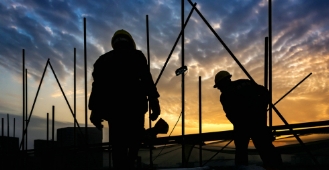 The Home Builders Federation has highlighted the impact fewer homes being built will have on the wider community, as newly released figures reveal that, between March and June, this number was down by around 40,000.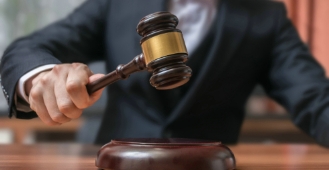 UK property auctioneer, iamsold, has announced that it has seen a record-breaking summer season, selling over 1,000 properties in the last three months which raised over £160m in capital value for vendors.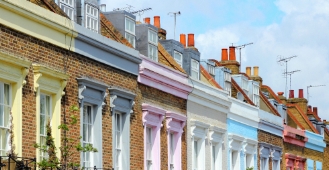 The desire for more space, fuelled by lockdown restrictions, is a trend that has been widely reported over the last few months.

How much is your property worth?
Request a free property valuation from Harrovian Estates