Latest Property News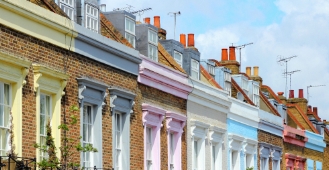 The Property Reporter Awards 2020, proudly supported by the NRLA, officially launched on October 5th and gives you the chance to help us recognise the individuals and companies that have gone above and beyond in the UK property industry this year.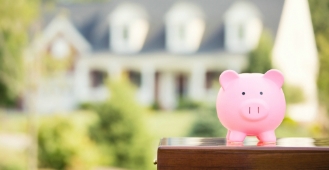 According to the most recent data from the FCA, there are around 340 regulated mortgage lenders and administrators available to the average homeowners, however, mainstream mortgage brokers currently only offer products from 93 of these lenders on average.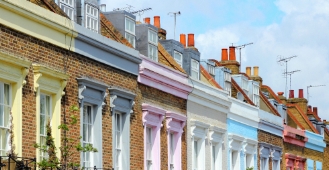 During a time when many buildings are not at even close to full occupancy, and some are closed altogether, it's vital that properties are not neglected.

How much is your property worth?
Request a free property valuation from Harrovian Estates