Latest Property News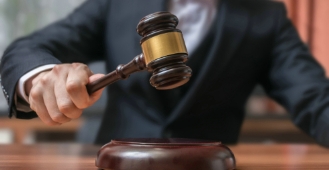 UK property auctioneer, iamsold, has reported that it has beaten its sales performance on this time last year, citing auctions as the way forward for buyers looking for quick, safe and secure ways to move home.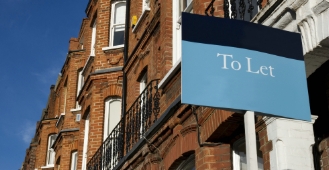 Newly released figures from buy-to-let specialist lender, Fleet mortgages, have revealed that average rental yields on residential buy-to-let properties are sitting at 5.3% across England, a slight dip of 0.4% against figures achieved in Q2 2019.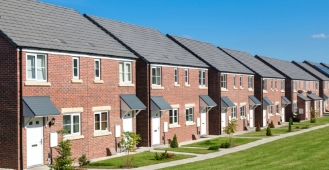 According to newly released figures from Zoopla, six weeks on since the property market reopened on 13th May, demand for new homes has rebounded 66%, with demand levels outperforming those recorded pre-lockdown at the start of March.

How much is your property worth?
Request a free property valuation from Harrovian Estates