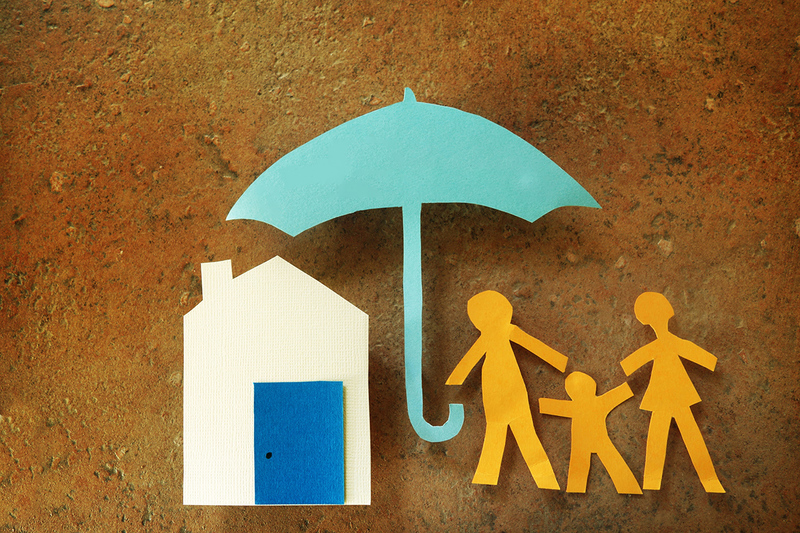 Tenant Protection
Harrovian Estates is a member of Property mark CMP scheme (Membership No.: CMP004789), which is a client money protection scheme, and also a member of The Property Ombudsman, which is a redress scheme. You can find out more details on our website or by contacting us directly.
Anti-Money Laundering Regulations
Harrovian Estates is subject to the Money Laundering Regulations 2007. As a result, we will need to ask you for suitable photographic identification & documentation and will be unable to proceed with any work on your behalf if we are unable to obtain this from you.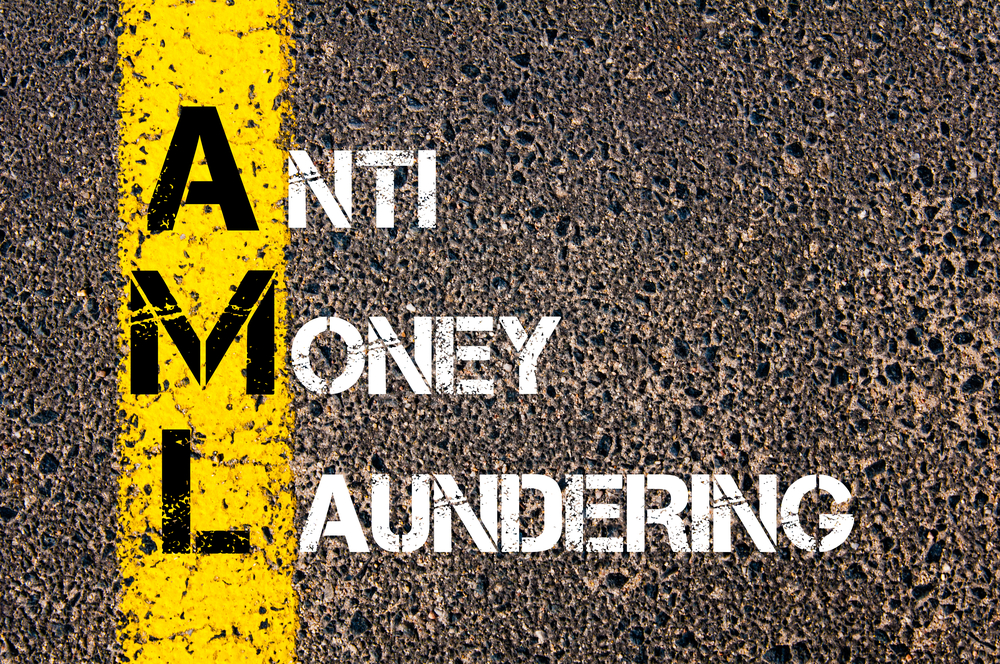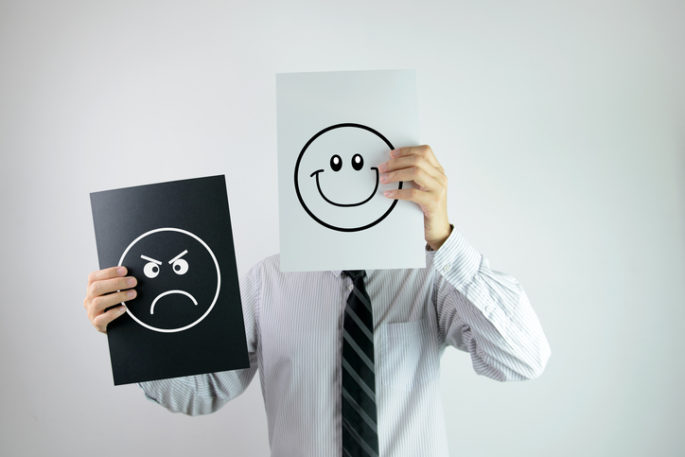 Complaints Procedure
If you are dissatisfied with Harrovian Estates service or handling of a transaction, and you are unable to resolve this with the member of staff involved, please report the matter to the Director/Manager of the office, so they can work with you to resolve the situation. This complaint will be acknowledged within three working days of receipt and an investigation undertaken. A formal written response will be sent to you within 15 working days.
You can lodge your complaint by emailing us on info@harrovianestates.co.uk or write to us with your concerns/comments at Harrovian Estates, 79 College Rd, Harrow, Middlesex, HA1 1BD.
This letter will confirm that you are entitled, if dissatisfied, to refer the matter to The Property Ombudsman (TPO) within 12 months for a review. For the avoidance of doubt, TPO will only review complaints made by consumers. If you remain dissatisfied, you can then contact The Property Ombudsman to request an independent review:
The Property Ombudsman Ltd
Milford House
43-45 Milford Street
Salisbury
Wiltshire
SP1 2BP
01722 333 306
www.tpos.co.uk