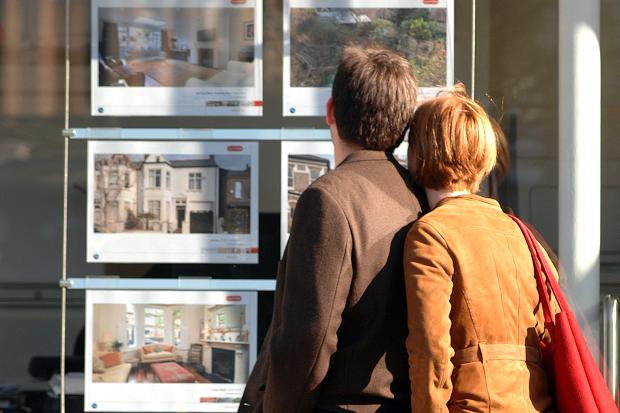 Harrovian Estates is a successful, independently owned firm of Estate Agents specialising in Residential Sales, Lettings, Management and Prime Residential Property Acquisition in North West and Central London.
Run by a dedicated team with a hands-on approach to all aspects of the business, we have a reputation for professionalism, enthusiasm and integrity, and we consistently seek to provide the highest levels of service.
Whilst embracing the best elements of traditional Estate Agency -  customer focused, knowledgeable and professional - we also invest heavily in modern technology. Our  bespoke software programme means that   our customers are kept up to date with all new properties on our books.
If you are looking for a corporate-level service with  the flexibility that only an independent Estate Agent can offer, then simply call our dedicated team of consultants who will "Meet All Your Property Needs."
"Meeting All Your Property Needs"
For more information call 020 3371 0005