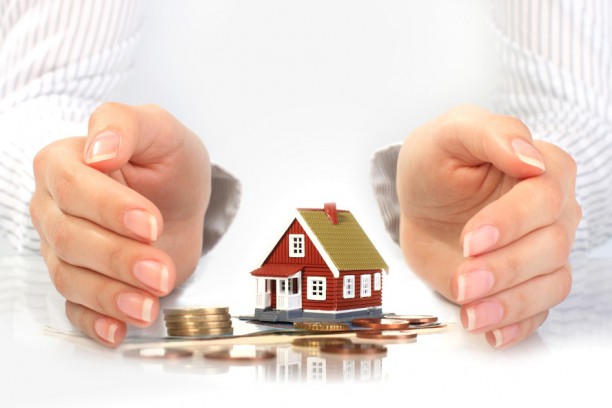 We, at Harrovian Estates, believe you can make your money work for you by offering you the opportunity to invest now for a future that  gives you long term rewards and maximum returns.
We offer  a range of property investment opportunities, whether it be the ideal opportunity for a first-time buyer,  a commercial venture , a Buy To Let investor or a development opportunity.  With  over 30 years' experience  in the property market , we  seek out the best investment opportunities for our clients.
Once we establish your requirements, we will guide you on how best to make your money work for you and how to grow your property portfolio.
If you are looking for the personal touch, then give our Investment Expert Team  a call now.